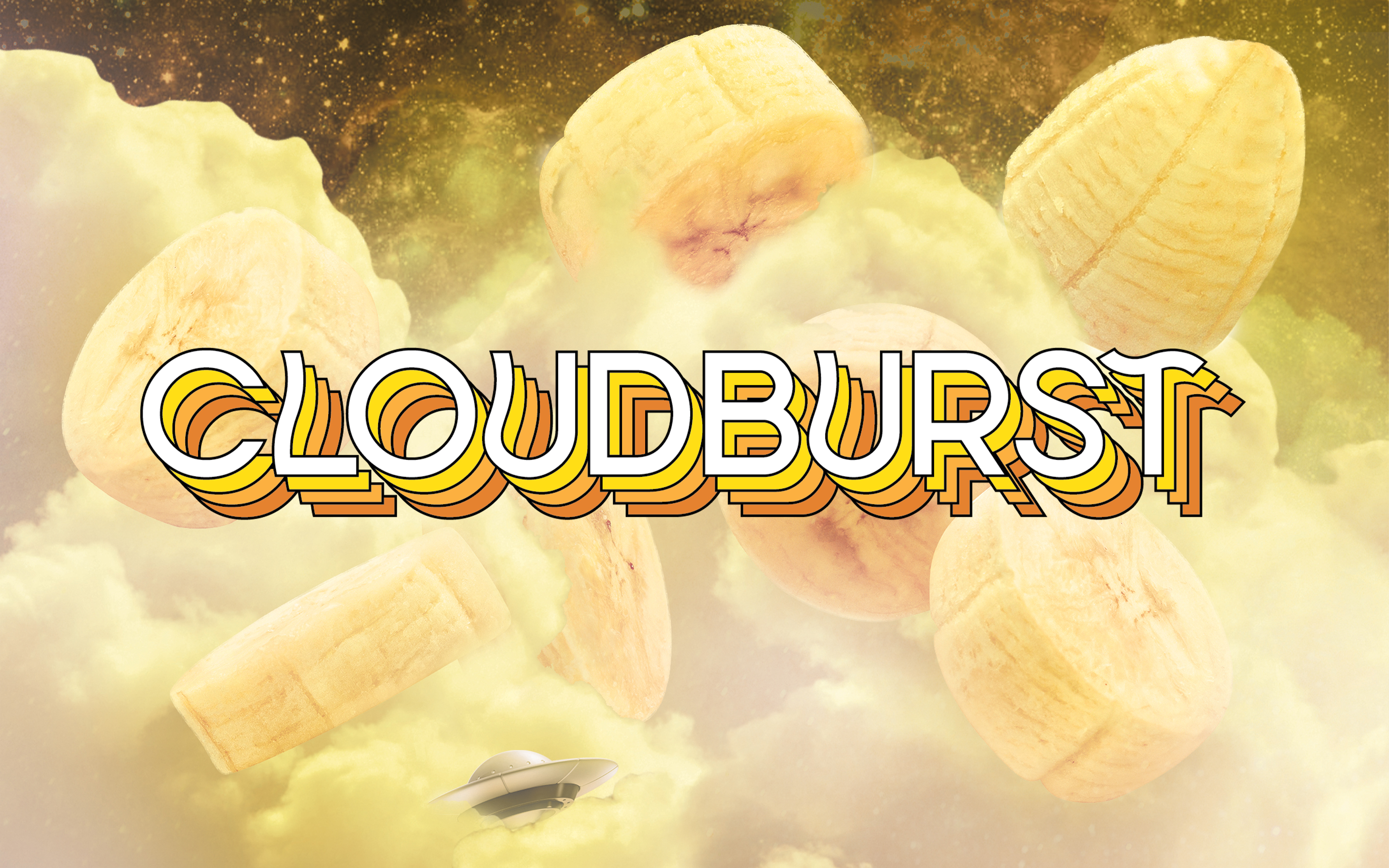 Cloudburst by Abstrax


Every single one of Abstrax's products is formulated entirely in-house. They create each product from scratch. Every flavor is reverse-engineered by our chemists to create completely unique and accurate flavor profiles. This allows them to craft products that are incredibly faithful to their source material.

Cloudburst takes that idea two steps further. Abstrax analyzes the most popular, the sweetest, the most in-demand dessert flavors to figure out what makes them tick. Then their chemists build each flavor profile from the ground up, constantly tuning and refining to establish a faithful recreation of the source material. Once that base profile is established, their chemists will go in and crank up the intensity of each blend's best attributes.

The result is an extremely powerful flavor that hits and lasts, all while maintaining the function of traditional terpene flavoring.